Buy Ormus, monoatomic gold, mono atomic gold, monatomic gold, ORMES, O.R.M.E.S., white powder gold, MFKTZ, MUFKUTZ, edible gold, liquid gold, dry powder gold, philosopher's stone, elixir of life, food of the gods, semen of the gods, manna, showbread, shewbread, m-state, high spin elements, colloidal silver, sole, brine, Himalayan salt.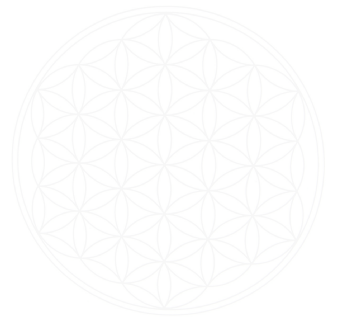 They opened their treasures and presented him with gifts of gold, frankincense and myrrh.

Sacred Gifts for the Mind, Body and Spirit



Click product of interest or watch the introduction video below.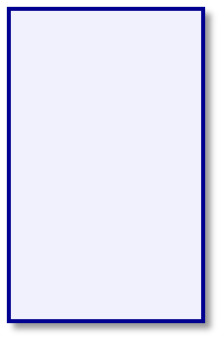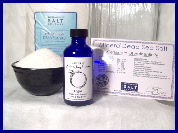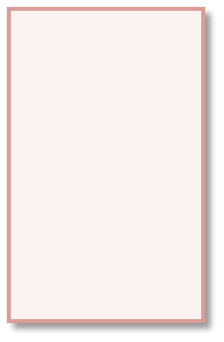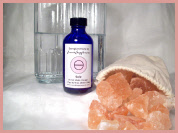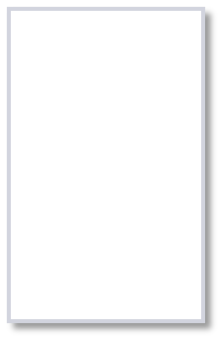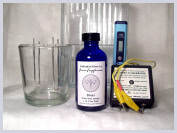 This video features a brief description of Ormus, Colloidal Silver and Sole plus information regarding the suggested protocols, reported benefits and how to make these supplements at home.
About: Ormus, Silver and Sole.


"Tell me and I forget. Teach me and I remember. Involve me and I learn."
~Benjamin Franklin





© 2018 Sacred Supplements LLC - All rights reserved.