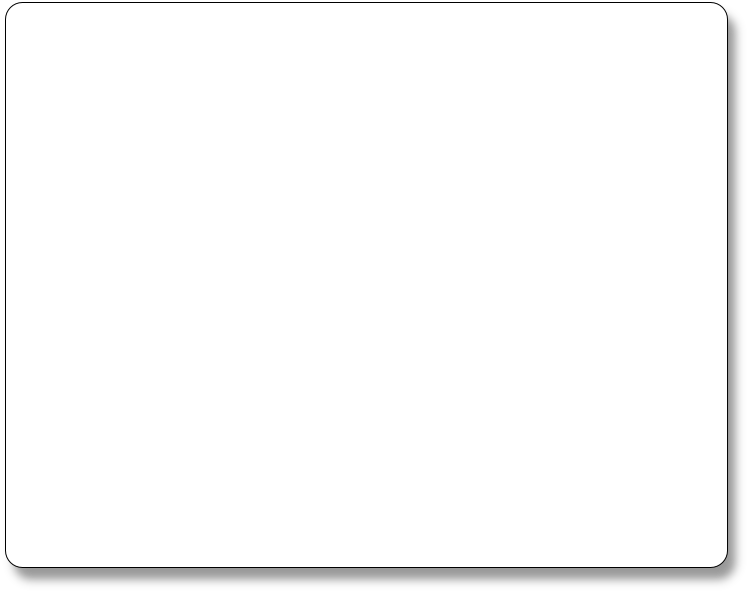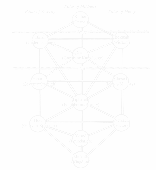 They opened their treasures and presented him with gifts of gold, frankincense and myrrh.

Sacred Gifts for the Mind, Body and Spirit





"To discover the source of this alchemical love within is to uncover the deepest secrets of the soul. It is to unearth and align with the ultimate truth of who we are." ~Atalina Wright


Videos: Ormus l Sole l Silver l Tutorials l Water l Health l Telekinesis
*All media including text and video is for information purposes only, and may not apply to your situation. The author, publisher, distributor and provider provide no warranty about the content or accuracy of their content. These statements have not been evaluated by the FDA and are not intended to diagnose, treat, cure or prevent any disease. Disclaimer>







Good News for Non-US Customers
For a limited time Sacred Supplement's elixirs are available worldwide
when making a purchase of $100 USD or more!
Some words of wisdom.
It is best to buy Ormus locally because electromagnetic frequencies (EMF) can damage Ormus. Due to the extended EMF exposure your elixirs may encounter during air-travel and customs inspection a shipping tin for each bottle is required for all international orders. *Note package deals below include shipping tins.
How to Make a Purchase
Complete the form below and click order. Enter the CAPTCHA and click submit. I will get a quote and email you a Pay Pal invoice for the total amount with shipping. If the order is correct and you agree to the cost and terms, click the link provided in the Pay Pal invoice and login to Pay Pal to complete the transaction, or checkout as a guest using your credit or debit card. If you have any questions or concerns feel free to contact me.
Shipping, Tracking and Insurance
Your parcel will be securely packaged and promptly shipped via First Class Mail (USPS). I will email you the ETA and customs ID number for your parcel when shipped. *First Class international parcels are uninsured and untraceable. You may upgrade to Priority Express shipping with tracking and add insurance using the special instructions portion of the order form below. First Class delivery takes around 7 to 12 business days and usually costs about $34.00 USD. Priority Express shipping with insurance is roughly double the cost and arrives twice as fast.
Successful International Shipments
So far so good! We have successfully shipped Ormus to: Austria, Australia, Brazil, Bulgaria, Canada, Denmark, England, Ireland, Israel, Italy, New Zealand, Norway, Pakistan, United Kingdom, Saudi Arabia, South Africa, Sweden and Switzerland.
Ormus Package Deals
© 2017 Sacred Supplements LLC - All rights reserved.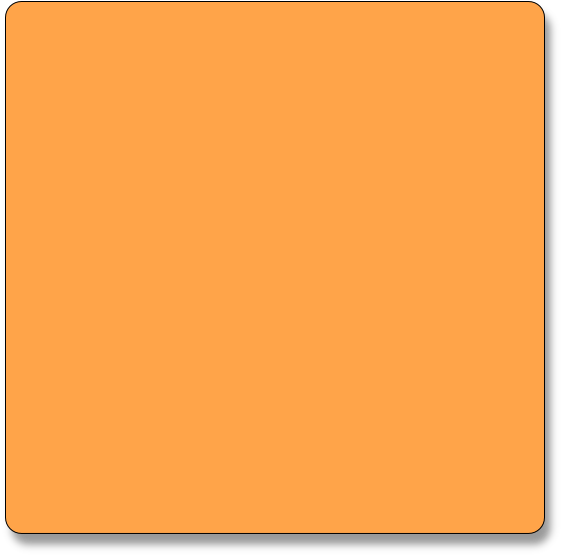 Ormus Trinity Best Seller
1-Logos
1-Messiah
1-Magi
1-Large Tin
1-Small Tin
$114.00 USD Plus shipping
Logos Trio Beginner
3-Logos
1-Large Tin
1-Small Tin
$114.00 USD Plus shipping
Messiah Trio Intermediate
3-Messiah
1-Large Tin
1-Small Tin
$114.00 USD Plus shipping
Magi Trio Advanced
3-Magi
1-Large Tin
1-Small Tin
$140.00 USD Plus shipping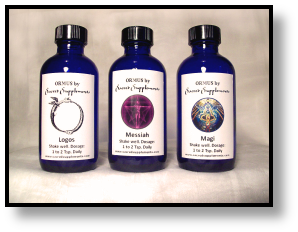 Complete form and click Order. Enter the CAPTCHA and click Submit. A Pay Pal invoice will be sent to you via email.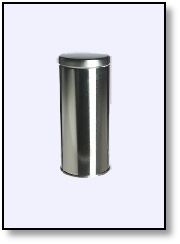 Storage Tin
Holds 1 Bottle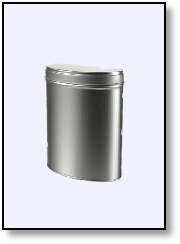 Storage Tin
Holds 2 Bottle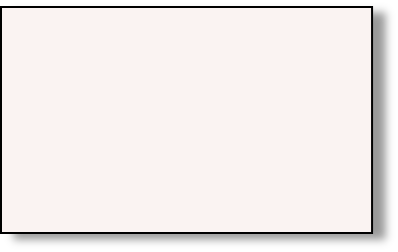 Protect Your Investment
These high quality metal containers are the perfect way to ensure your elixirs arrive safe and sound.
Sacred Ormus comes wrapped in two layers of aluminum foil.The foil helps protect the monoatomic elements from short term and low level EMF exposure while in transit.
For 100% protection your Ormus should be shipped and stored in a tea-tin, Faraday Cage or other container made of conductive material.