They opened their treasures and presented him with gifts of gold, frankincense and myrrh.

Sacred Gifts for the Mind, Body and Spirit

NOTE: All media including text and video is for information purposes only, and may not apply to your situation. The author, publisher, distributor and provider provide no warranty about the content or accuracy of their content. Information provided is subjective and does not necessarily represent the views of SacredSupplements.com. Please keep this in mind when reviewing videos and text on this website. Watch the new promotional videos here.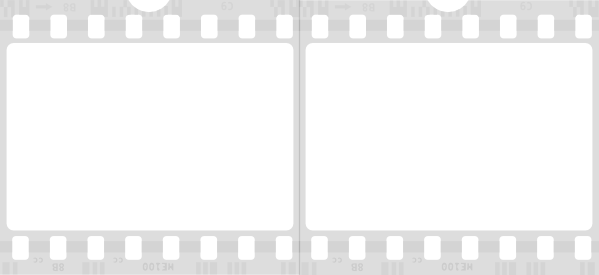 This site may contain copyrighted material, the use of which has not always been properly authorized by the copyright owner. Wherever possible I include the name of the author of the article or the owner of the image we are posting and give them full recognition. I believe this constitutes a "fair use" of any such copyrighted material according to Title 17 U.S.C. Section 107 of the US Copyright Law. Read full disclaimer>




"I canceled my cable TV subscription in 2004. Mindless entertainment, fake news, morally degrading programs and endless commercials is a good recipe for ignorance, wrath, greed, sloth, pride, lust, envy, and gluttony." ~Trebor Seven


© 2018 Sacred Supplements LLC - All rights reserved.