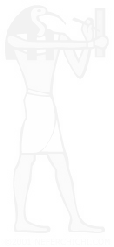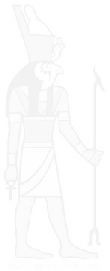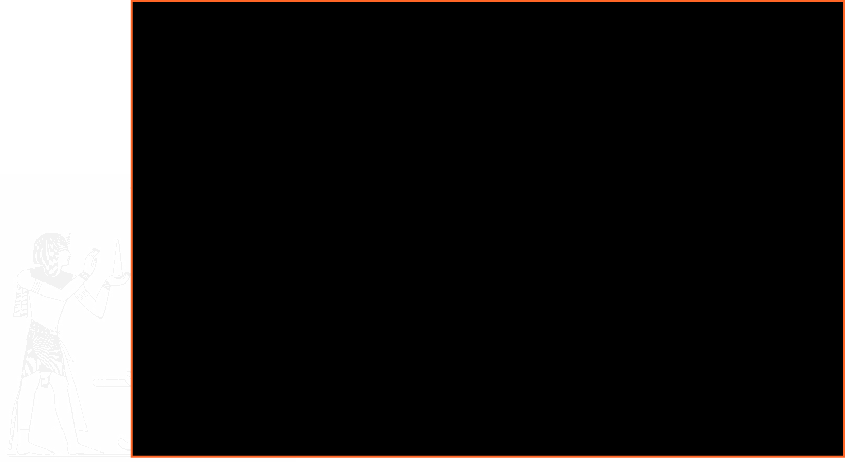 They opened their treasures and presented him with gifts of gold, frankincense and myrrh.

Sacred Gifts for the Mind, Body and Spirit







This is a grood Quantum Consciousness episode featuring an interview with Barry Carter. Mr Carter is one of the leading authorities on Ormus. He has been traveling the world giving presentation about monoatomic elements since 1989. The interview begins at 16:00. Visit Barry Carter's website.

Video footage of David Hudson speaking at the 2011 Ormus Conference about his rediscovery of monatomic gold. This was his first public statement in 12 years and covers how his ORME patent came to be, the science behind it, and where it may be headed. See Mr. Hudson's patent for ORMES.

Jim Marrs provides a nice simple overview of Ormus. From ancient Egypt to modern time Jim discusses how Ormus may open the door to limitless free energy, longevity, faster-than-light speeds, anti-gravity, invisibility and much more, perhaps even inter-dimensional and time travel. Jim Marr's videos.

Sir Laurence Gardner discusses the history of Ormus as well as what potential Ormus (monatomic elements) may hold in store for our future. Ormus was used by pharaohs and kings of the ancient world. It was also part of the secret knowledge of medieval alchemy and the Knights Templar.











More Videos: Ormus l Sole l Silver l Tutorials l Water l Health l Telekinesis
*All media including text and video is for information purposes only, and may not apply to your situation. The author, publisher, distributor and provider provide no warranty about the content or accuracy of their content. These statements have not been evaluated by the FDA and are not intended to diagnose, treat, cure or prevent any disease. Disclaimer>
"Love's alchemical power is nevermore clear than in the moments when we least expect it to grace our lives; for love transforms, love transcends, love awakens." ~Atalina Wright
© 2018 Sacred Supplements LLC - All rights reserved.



Please visit You Tube for more Ormus videos.